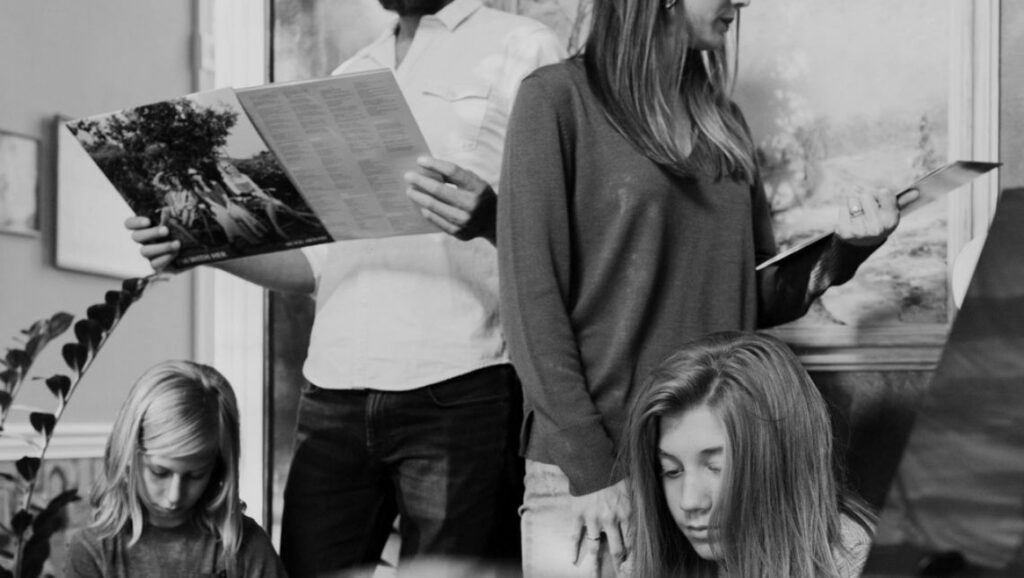 In-Home x Organic
Think about this kind of session as a "just as you are, and just as your home is" kind of deal.
Benefits:
It's your space. We'll undoubtedly document you in spaces that hold a thousand memories and a million feelings
if you are into interior design/art/architecture I'm sure you'll have some interesting art/spaces we can interact with and it will add so much uniqueness and personality to the portraits.
Considerations:
Mostly, I won't have control over the environment. Apart from helping you move a couch to a corner with more natural light, I work with what's readily available/feasible!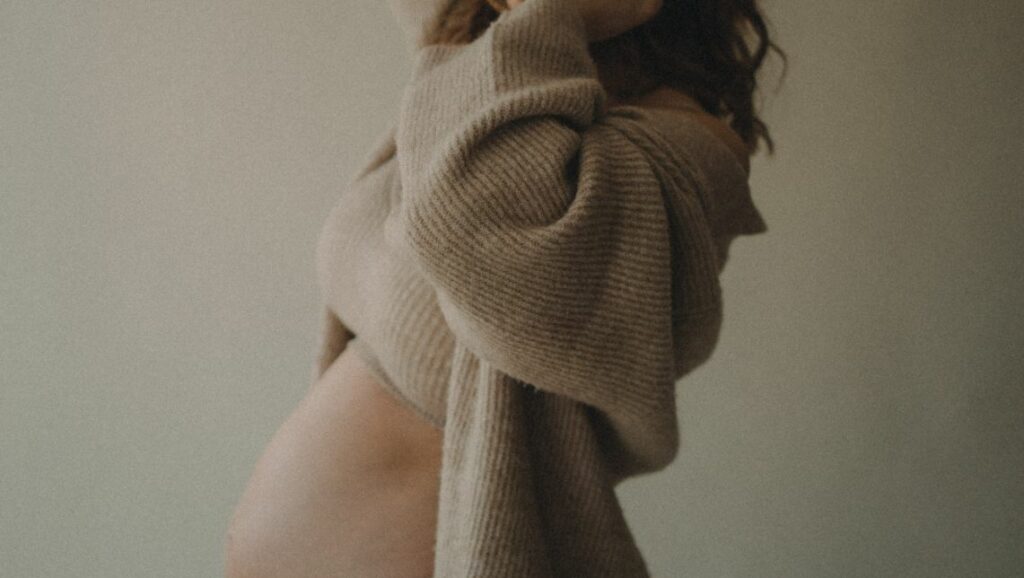 In-Home x Artful
Benefits:
You don't have to leave your home AND we get to create something unique and different.
Considerations:
There may exist some limitations with regard to space, lighting, and hard-to-move-furniture. On the other hand, I gotta say I have always been a huge fan of working toward creative solutions in the moment 🙂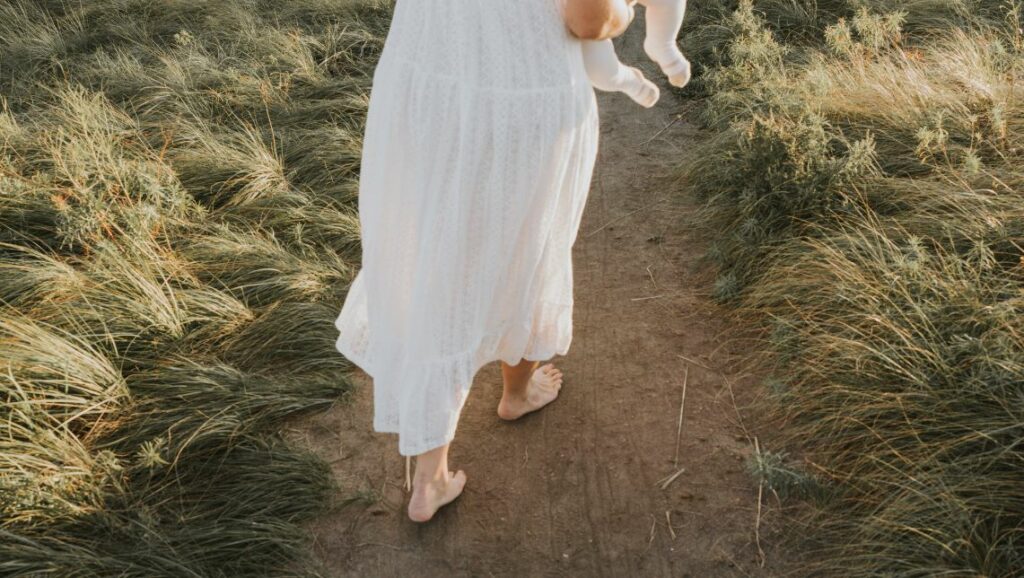 Outdoors x Organic
Benefits:
This is the simplest, most low-maintenance kind of shoot. Show up to our agreed upon location wearing whatever makes you feel most you.
You want simple, easy photos of you/your family to frame or to use for your holiday card
Considerations:
If you're craving more artful imagery of you/yourloved ones, we'll need a little extra planning and prep – in that case, I'd recommend an Artful Session.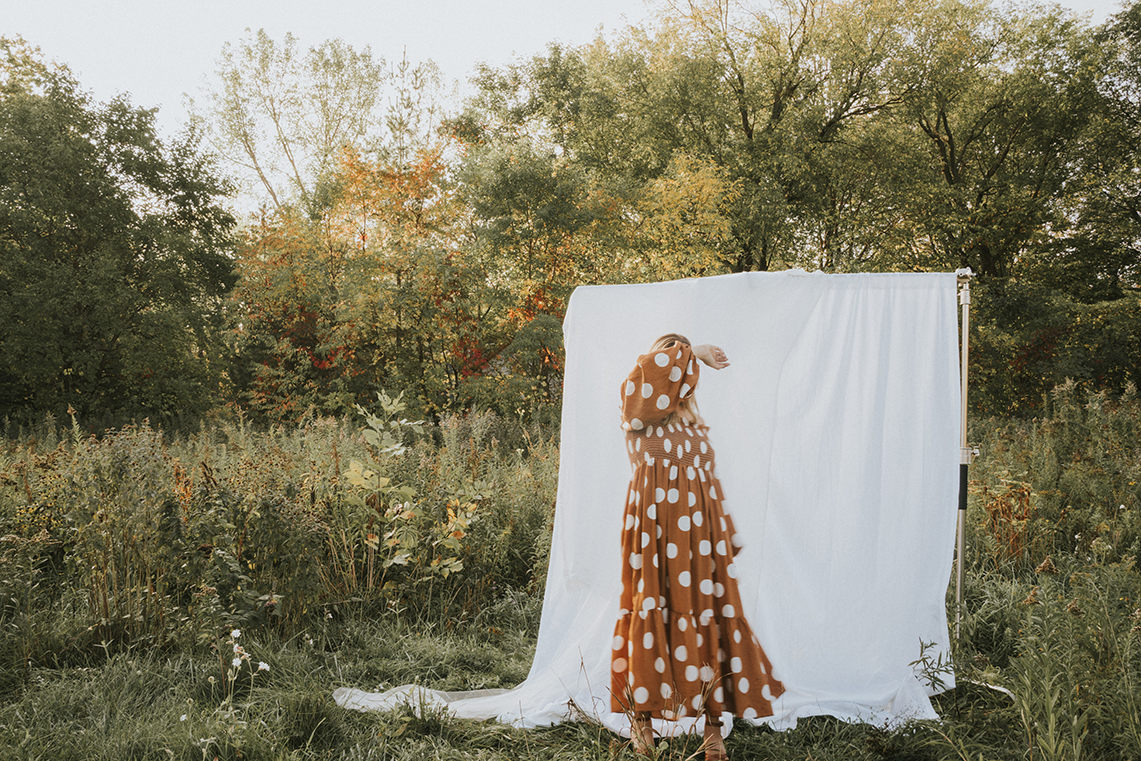 Outdoors x Artful
Benefits:
The beauty of the outdoors PLUS a backdrop of some sort and/or props?? It makes my heart swoon. There's so much play to be had with this particular combination: we aren't confined by walls and a ceiling – there's just so much more we can experiment with and do.
Considerations:
We will need to keep an eye on the weather and reschedule if there's rain.
There exist some limitations on where we can shoot outdoors – it wouldn't be comfortable/feasible to set up in just any outdoor location (think; busy parks, undesirable structures nearby etc.). Unless we choose to shoot in your backyard, I will advise on where we will shoot!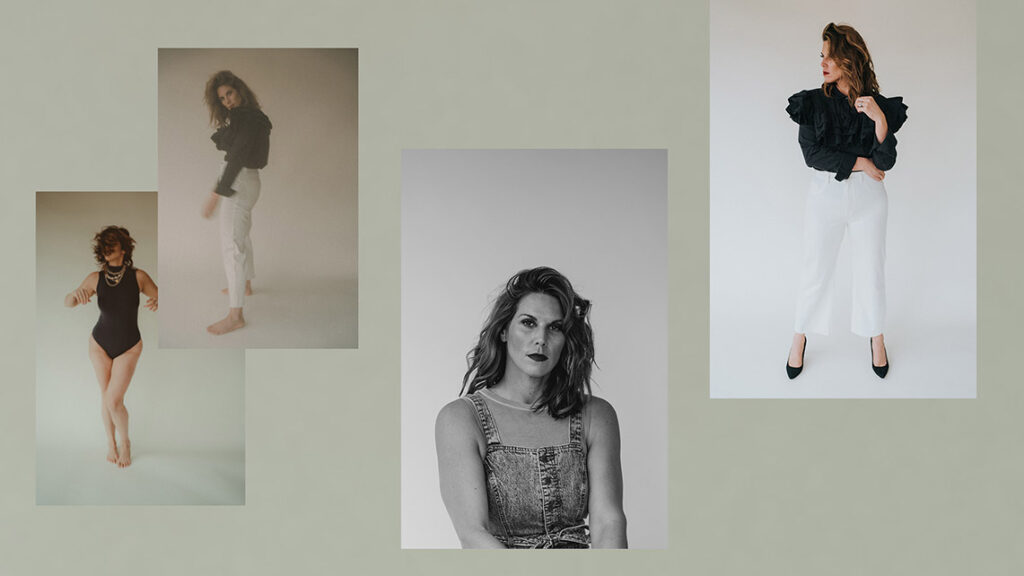 Studio x Artful
Benefits:
I have close to full control (with regard to lighting, backdrop set up, props involved etc.) in this setting
We're not dependent on the weather in any capacity; rain, extreme heat or cold are variables that will not affect this session. Because of this, I am able to get even more creative, try new techniques, and simply come away with a much more diverse set of images than any other session I offer.
There's a bathroom just a few feet away
It's just a bit more boujee 🙂
Considerations:
Maybe you simply would prefer an artful session outdoors or in your home.
The added planning and prep work involved (on my part) in this type of session results in the higher price tag.