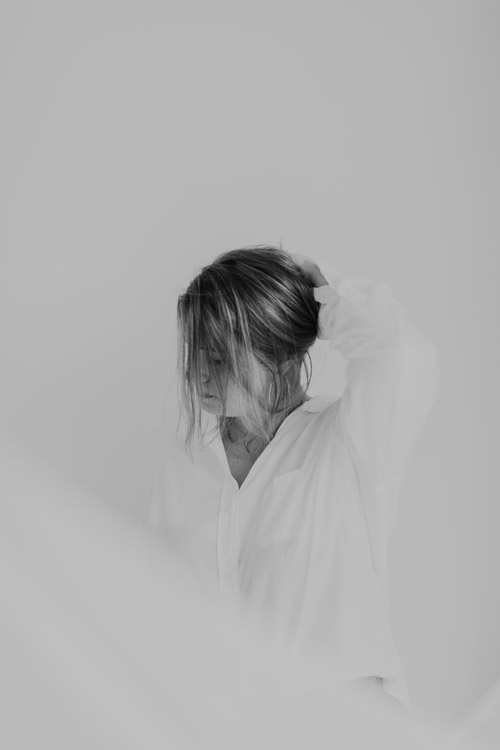 "I am going to make everything around me beautiful, that will be my life."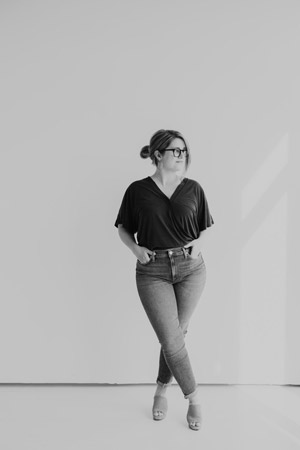 If only offered the chance to tell you about myself in just one sentence, I'd pick this quote by Elise De Wolfe.
Beauty is on purpose
I am captured by beauty.
It's there to be appreciated on momentous occasions as well as in tiny, seemingly simple exchanges.
My continual aim with every project I take on and every wedding I shoot is to find the beauty and art in your moments. To capture it and to offer it to you as a memory preserved, forever.
I'm an artist, a mother, and wife.
Recently my husband and I moved into our new (possibly forever) home. We're big do-it-yourself-ers. There's something so satisfying about carrying out a design idea from start to finish with both aesthetics + function in mind. When I'm not creating beauty with images, you can be certain I'm working on beautifying my home.
The honest-to-goodness truth is that I do what I do because I love creating beauty with and for my clients.
If you find you resonate with my work and approach, I'd be honored to create with you.
And by accident
Your photos shouldn't
look like any one else's.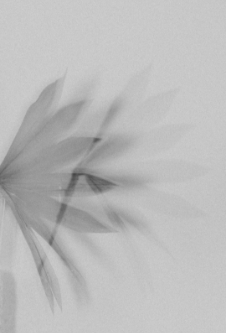 creatively capturing your uniqueness