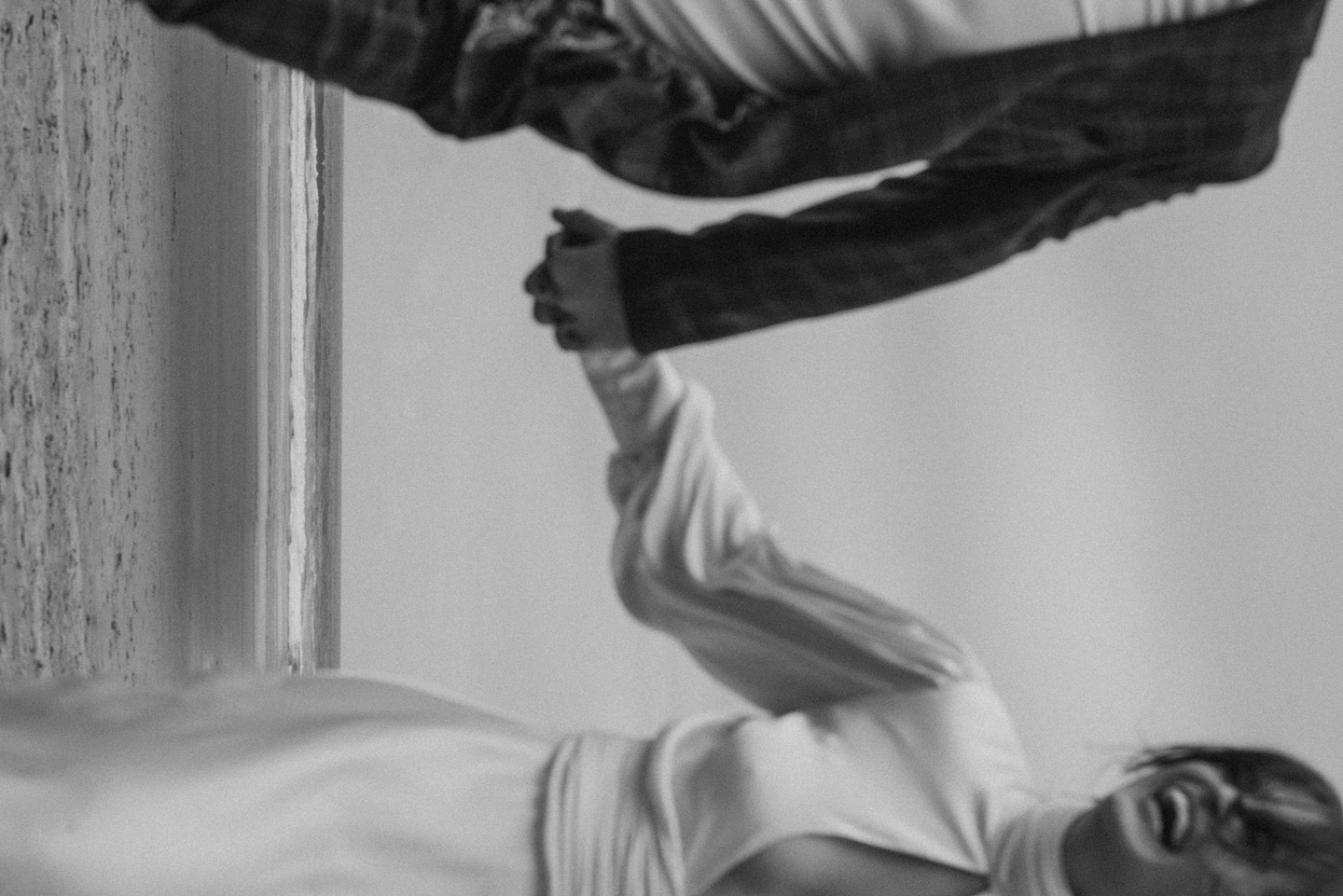 Artful Imagery for Those Who Crave Different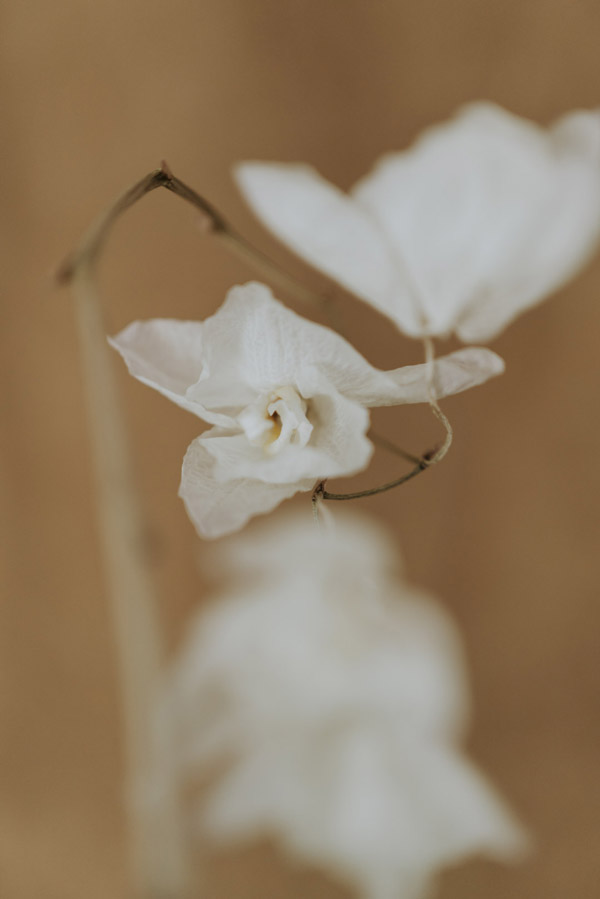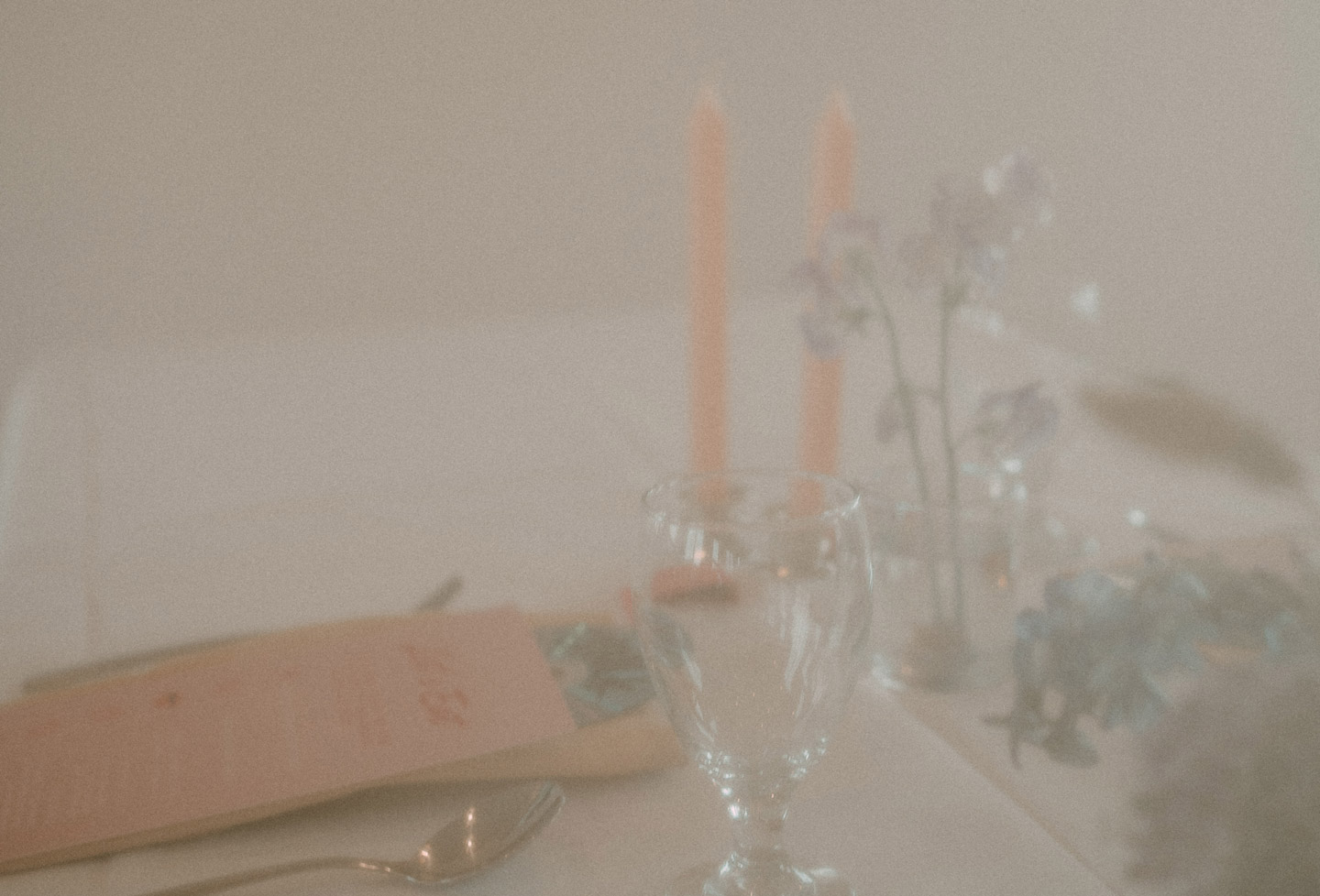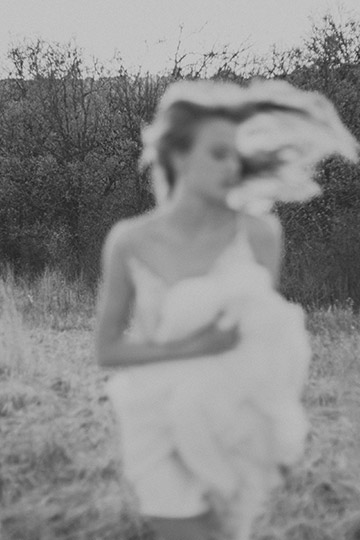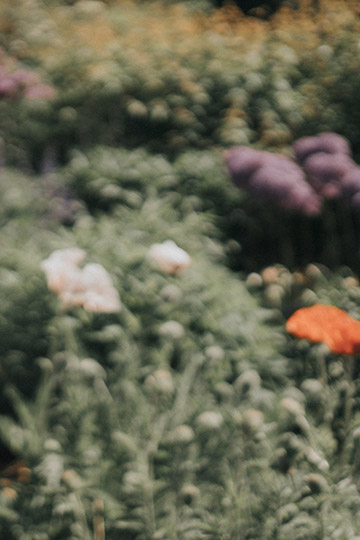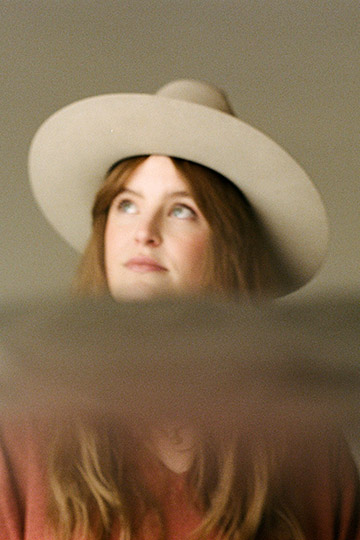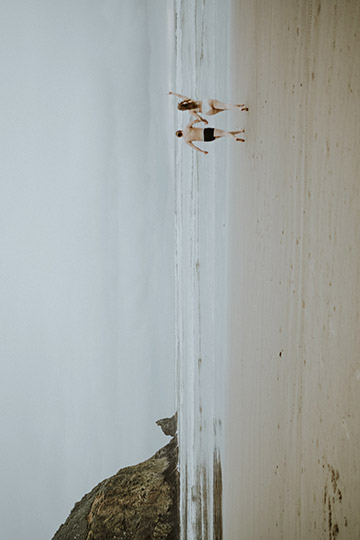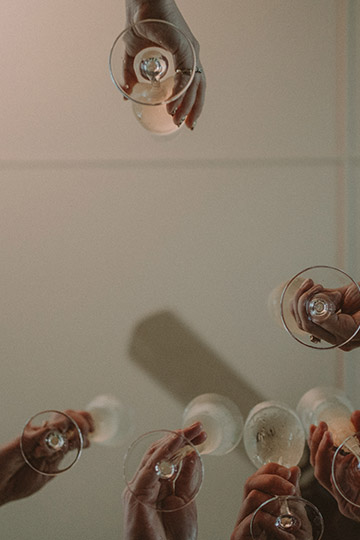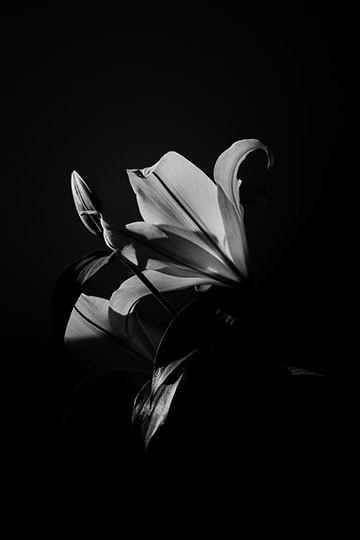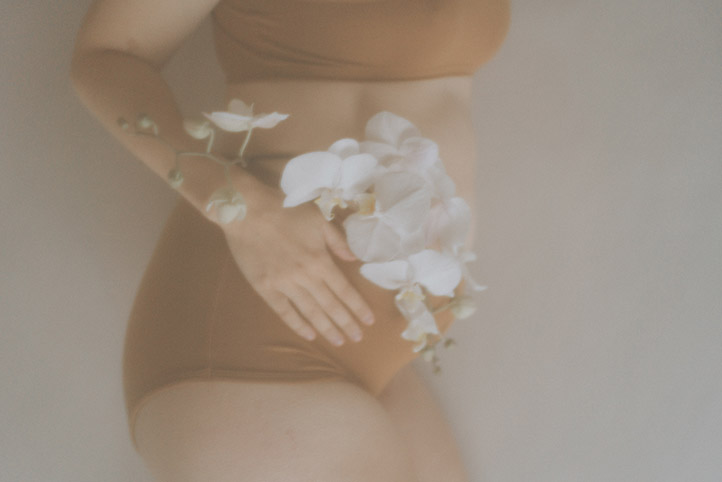 You deserve images worthy of a beautiful frame in the most lovely corner of your home.
The money you invest in photos should go a long way. By this I mean you should, without a doubt – absolutely and fully – love your photos. Photos you love so much you can't imagine not printing and displaying them. The imagery I create is art of you and your most precious ones.

You're looking for someone to capture an incredibly special day or a moment in time you never want to forget.

You don't want manufactured photos that document you being interrupted from moments of connection with others…only to produce a bland, unremarkable photo.

You want photos that effortlessly communicate the energy, the feelings, the buzz of the moment. You want the photographer to have a skilled eye and understanding on how to frame an organic moment in a meaningful and artful way.

You want to enjoy these special moments AND get the amazing photos. If this sounds like you, I'm so glad you found me – let's create together.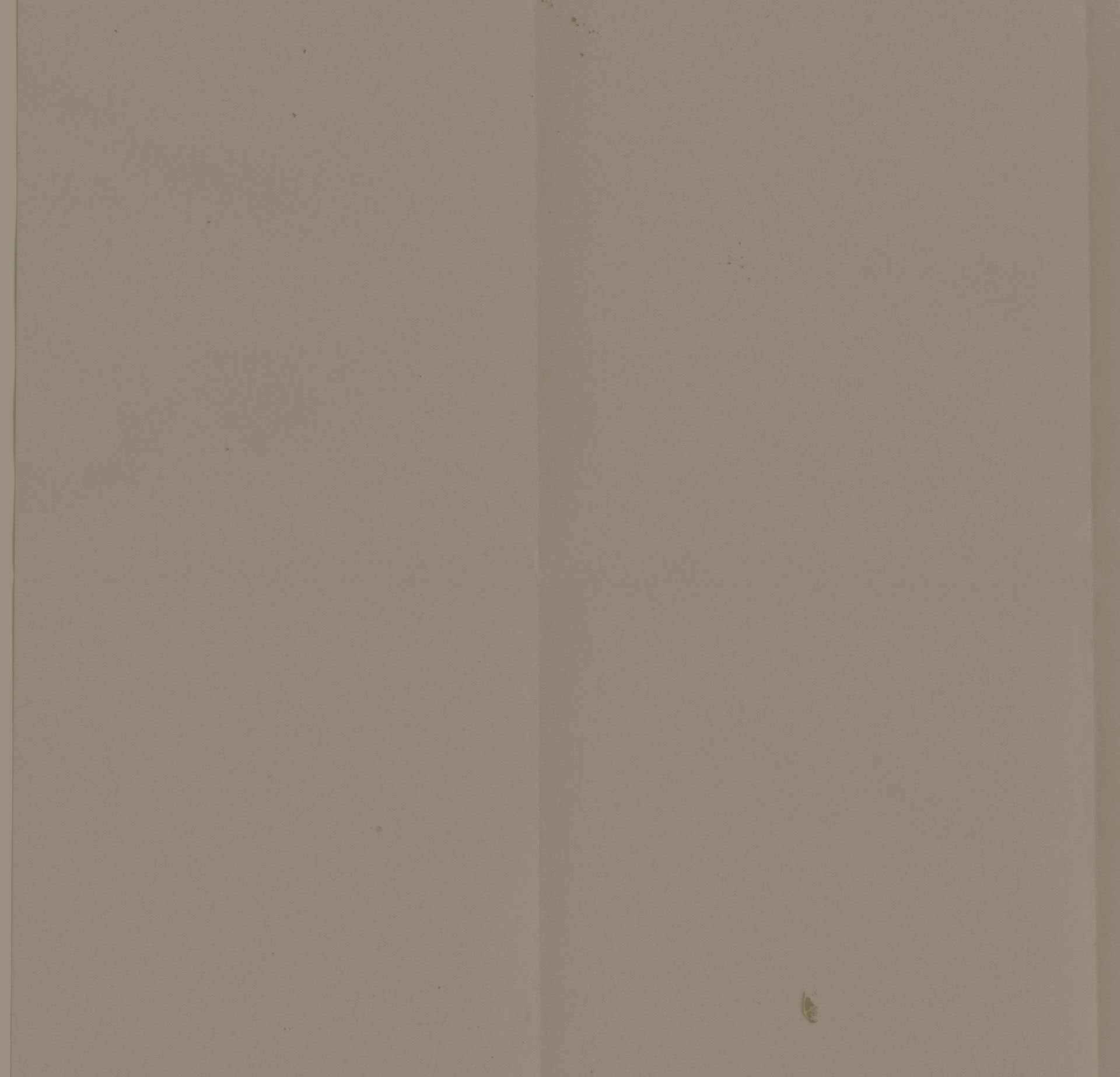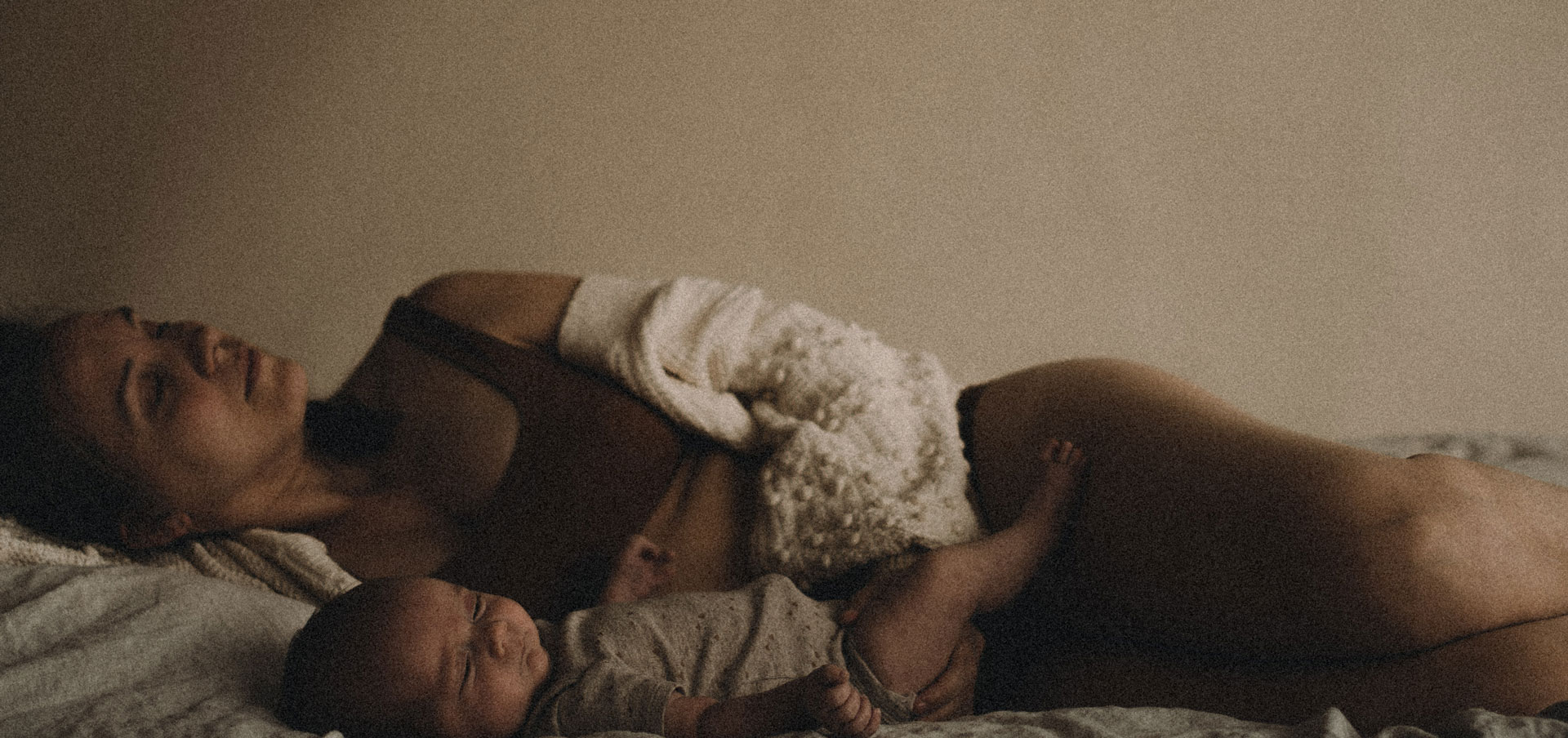 The art of capturing women.
Something so incredibly important to me is photographing women in ways that help her feel seen, empowered, safe, confident, and known.
Women are incredible – we create, we work, we make, we love, we achieve, we grow, we are powerful and capable.

Often times it can be hard to embrace these as always true of ourselves. In a small way, my images get to be the voice that says, "look at how wonderfully layered and lovely and strong you are." It's a joy to capture what it is I (and others!) see in you and gift you with a forever-visual reminder of who you are.

Capturing imagery for and of women is one of my biggest passions. At the end of the day, it's my firm belief that women are art.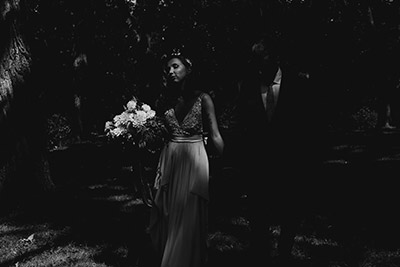 "Katie is simply a wonderful human being and a great photographer. From our first meeting she really took the time to get to know us as a couple. She asked about how we met, what our likes and dislikes were, all about the wedding day, etc. She thoughtfully listens to her clients and pays attention to the smallest details.
On the day of, she was a careful observer, not intrusive on the big day but knew when to step in and give direction when needed.
Katie is a photographer who really shines at capturing the small in-between moments of your wedding day. She does all of the traditional posed photos, but her talent lies in capturing the expressions and feelings of her subjects.
Finally, her editing style is beautiful. The photos have a sort of dreamlike quality to them, like you might see in an editorial. Her use of light and shadow is lovely. She got the photos out to us in a timely manner as well. All in all, a great experience and we have photos that we will cherish for a lifetime."
We have done 7 weddings previous to this one and We can't say enough about this photographer! She is simply wonderful and we are so grateful. Thank you Katie-your artistic, creative soul made the difference. We have only one more to go-we will fly you wherever Miss Asia decides to wed!! MUAH!!
Katie is just lovely and she makes gorgeous photos! She was very understanding about any concerns you might have and made us feel comfortable during the shoot. She's creative and gives good direction, but in a gentle and laid back sort of way. We are super happy with our engagement shots and can't wait for her to document our wedding day!! Highly recommend her!!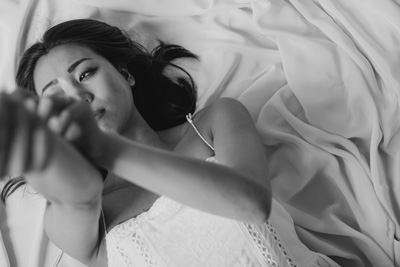 Katie is an incredible photographer for so many reasons, but the one that really impacted me was the way she created a safe place for ideas. Her creativity and willingness to go beyond what may have been the original vision made me feel like we were a team creating something artful together. Her warmth and spontaneity was so welcoming to the point that it felt less like a photo shoot and more like a morning spent with a dear friend. Thanks a million, Katie! I'll cherish those photos for many seasons to come!
Your story is too important.
I am in the business of creating art with you in the frame.