Photos that won't look like everyone else's.
Your photos should be as unique as you are.
There ought to be a noticeable difference between your family photos and your neighbors.
Your maternity session should emanate your vibe, not something pulled from Pinterest.
Simply put, I take photos of you…artfully.
Below is a simple guide to help you pick out the exact session you're dreaming of. I even created a Benefits & Considerations list for each type of session to help determine which session is right for you. Read all about it on the blog.
IN HOME
OUTSIDE
STUDIO
ORGANIC
Your home, as is. Beautiful and wonderful you/your people.

40 Minutes — $450
Bring yourself, those you love. We'll meet outside at a park or in your backyard.

40 Minutes — $450
N/A
ARTFUL
We shoot in the comfort of your home, but with an added eye for artfulness. I bring my backdrop/props & we'll find the perfect corner of your home to shoot.

40 Minutes — $550
Let's shoot outside with the beauty of outdoor elements & a little of my creative magic.

40 Minutes — $550
This is where I can fully curate the space – from backdrop to lighting. There is no other session that allows for me to get as creative and unique with your images.

60 Minutes — $700
ARTFUL MINI
N/A
Dates & Timeslots announced yearly.
15 minutes, a dash of artful & the fullness of you/your loves

Pricing announced at time of booking
Dates & timeslots announced yearly.

15 minutes, clean artful backdrop + you/your loves.

Pricing announced at time of booking
Branding
portraits / headshots
Pricing is a bit more variable due to differing needs for each small business owner and their brand. Location and duration of session are all based on your specific needs and goals for your branding photos. In order to send you an exact quote, simply fill out this short inquiry form and I'll get back to you within 48 hours with your pricing.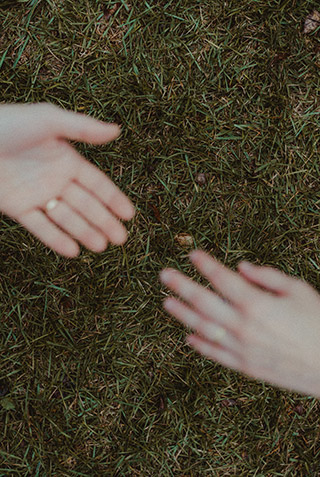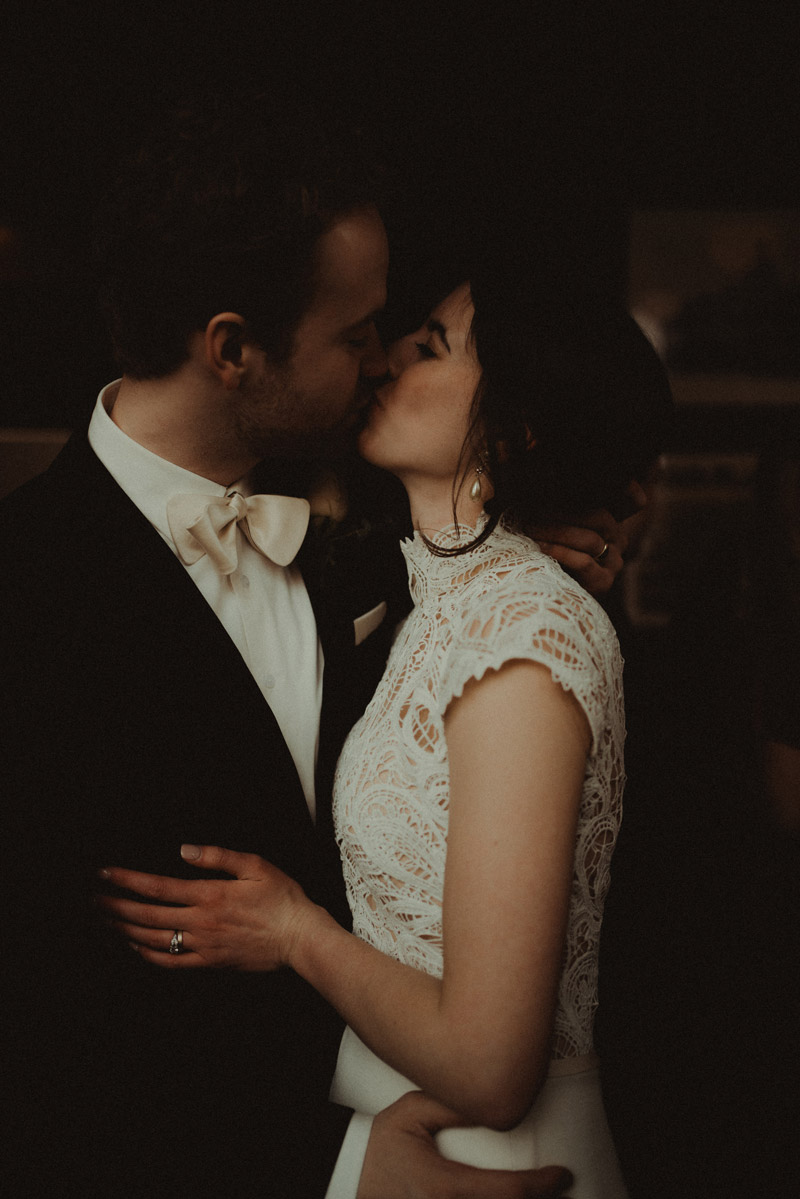 You and your partner are planning a day that will celebrate your love. You will have moments of intimacy, silliness, deep joy, overwhelm, true contentment, and everything in between. I approach your day with a high level of sensitivity to the wide range of emotions that will be present- it's all so worthy of being captured.

When it comes to artful bride + groom portraits on your big day, rest easy knowing that there's absolutely nothing you need to prepare for or do except to live in the moment and receive simple bits of direction from me.

For large portions of the day you won't even know I'm there. If and when we have formal photos scheduled in, I take great care in deciding where these photos will take place at the venue (or offsite if we choose). Oftentimes, there's a family member or two that are very excited to frame some of the formal photos we take. We will be sure to get what they want and need <3
I capture the warmth and emotions of your day in a natural, organic, and intentional way.
The simplest and best way to describe myself is that I'm an easy-going photographer highly motivated by beauty.
I.
Wedding / 8 Hours
8 Hour Wedding
Day Coverage
$5220
II.
Wedding / 6 Hours
6 Hour Wedding
Day Coverage
$4450
III.
Wedding / 4 Hours
4 Hour Wedding
Day Coverage
$3400
Elopements/Travel
I accept two elopements or travel weddings each year. For more information and pricing, please inquire HERE.
A La Carte Options
A la carte items can be added any point between your booking date up until 2 weeks before your wedding (with the exception of engagement portraits – these will need to be scheduled in advance for timely editing and delivery).
Add coverage as needed by the hour ($393 for every added hour beyond 8 hours)
Engagement portraits – 1 hour session priced at $425. I love doing this session in the studio if you're interested.
Artful Bridal Portraits – we capture these on the day-of your wedding in a 20 minute "session" priced at $220. Essentially, we schedule a window of time in your day where you and I can get away from the hustle bustle and create some artful, heirloom portraits.
Artful Bridal Portraits allow us to truly get creative – this isn't your holding-your-bouquet-at-your-belly-and-smiling-at-the-camera kind of deal. It's a chance for us to create art and for you to take a deep breath and revel in the beauty that you are.
Photos that are
If this resonates with you, we're a good fit.
Let's create art on your wedding day.
Artful, thoughtful, editorial.
If this resonates with you, we're a good fit.
Let's create art on your wedding day.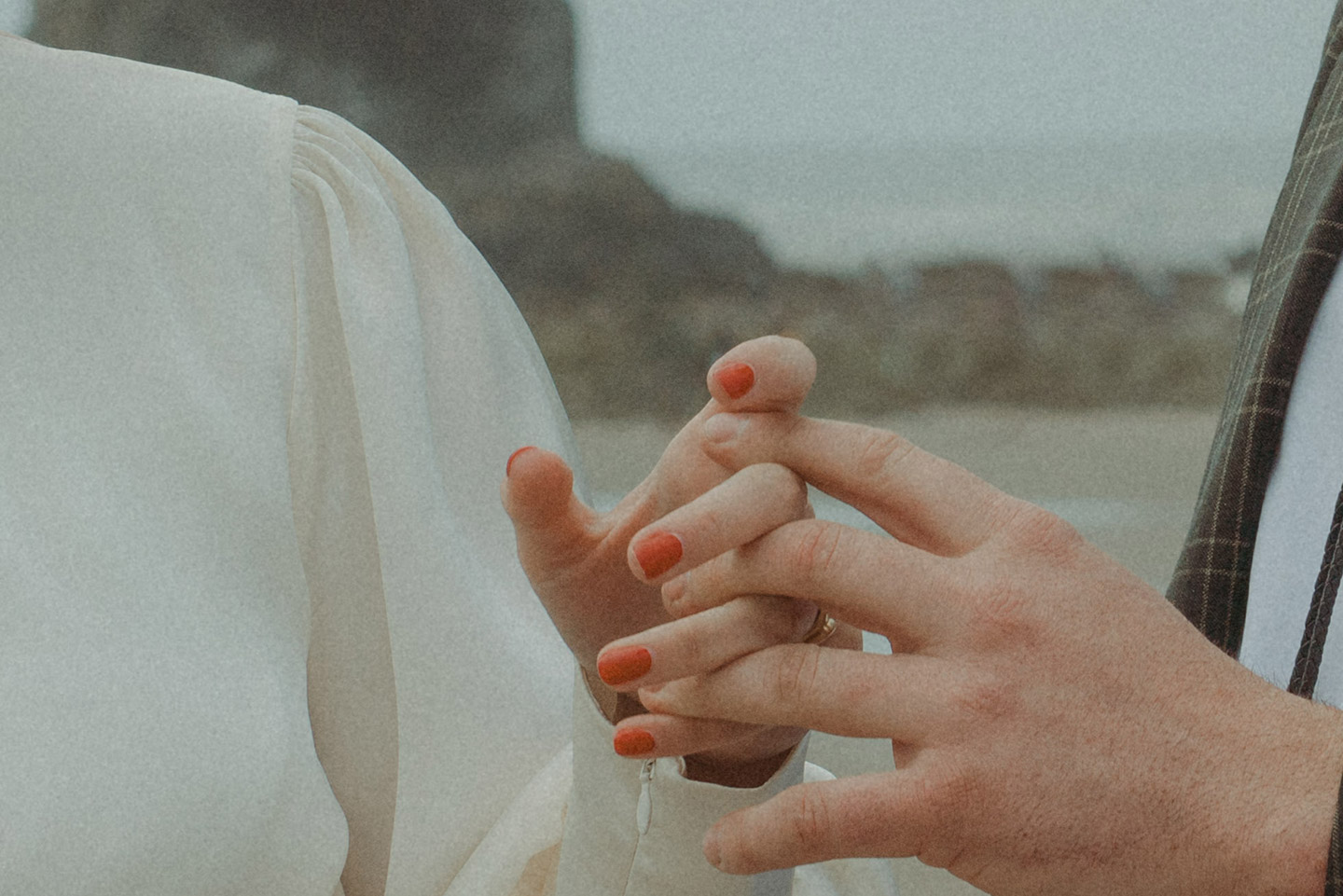 You want your photos fast.
That just got married feeling?!
Ugh, it's the best.
That's why I've added two new guarantees to ALL my wedding clients…
01. Highlight gallery in your inbox the very next morning. Experience it all over again before you brew your first "omg we're actually married?!" cup of coffee
02. Your entire wedding gallery edited and in your inbox 4 weeks after your wedding date
I am able to guarantee such a swift turnaround because I am now accepting only a select number of weddings each year.

I want to treat every single couple as if you were my only couple of the year. I am committed to: a swift gallery delivery, thoughtful + artful imagery, and speedy email communication.

So get cozy in bed and open up your laptop to relive the most incredible moments from your day. Share them with those you love most or post them for the world to see and celebrate with you