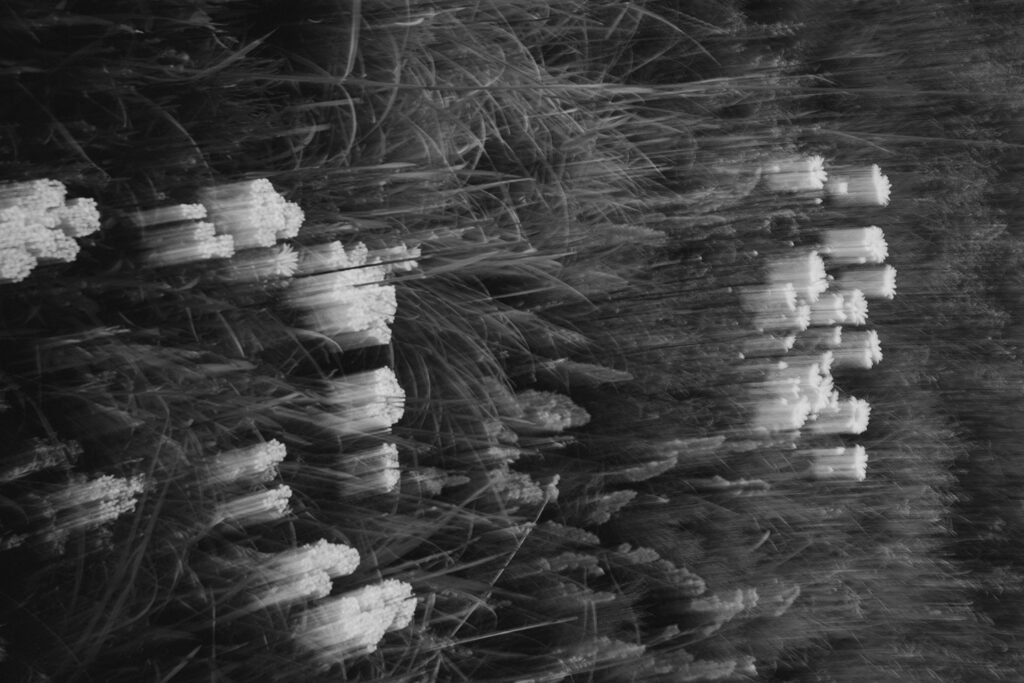 01
my
A P P R O A C H
Art doesn't discriminate, she lives and breathes everywhere.
I love that about her: I find her in the darkest rooms, the most wide-open and brightly lit spaces. I find her up close and I see her from a distance.
No matter where we're shooting, my work is to find art in it.
To me, art is a feeling that tells a story – my photography is a creative narrative of your day and moment in time.
I guide you as needed, providing direction when artful ideas for a shot come to mind. We go with the flow; flow allows for your true self to feel comfortable enough to show up and shine through.
My work is to see and capture beauty, to be a safe presence during our sessions.
Your work is to show up, breathe, enjoy, and revel in the sweetness of your special day and tender moments.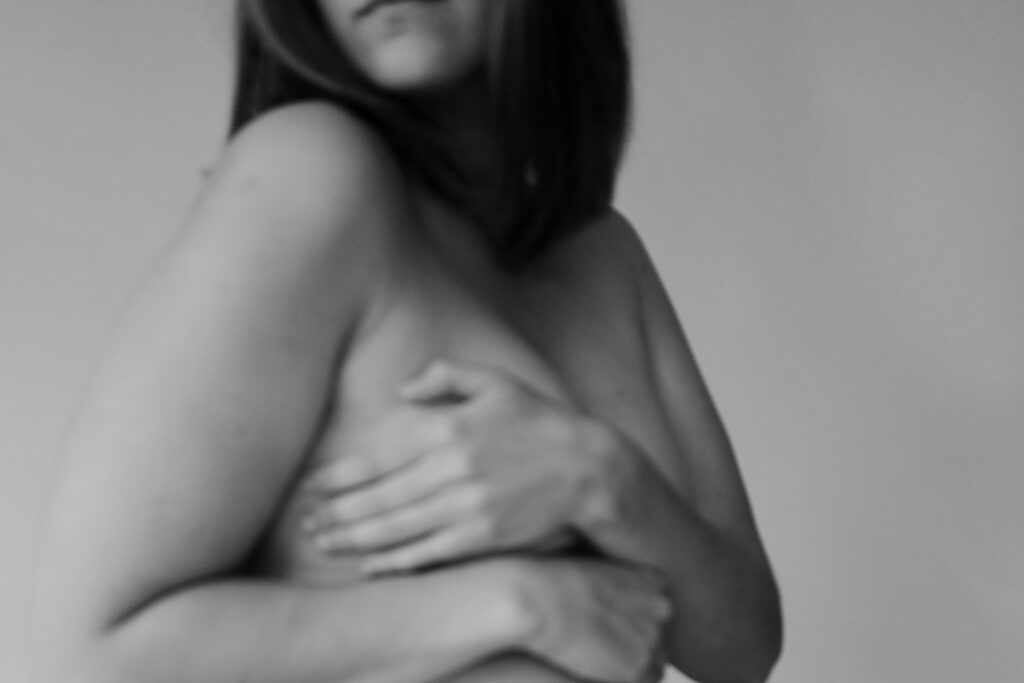 02
my
P H I L O S O P H Y
Art accepts you for who you are
She really does. And so do I.
You don't feel 100% at home in your own skin at all times. I get it (raising my hand). If you give me permission to photograph you, I promise I will show you your beauty in a way that will surprise and delight you.
You deserve to be seen and celebrated.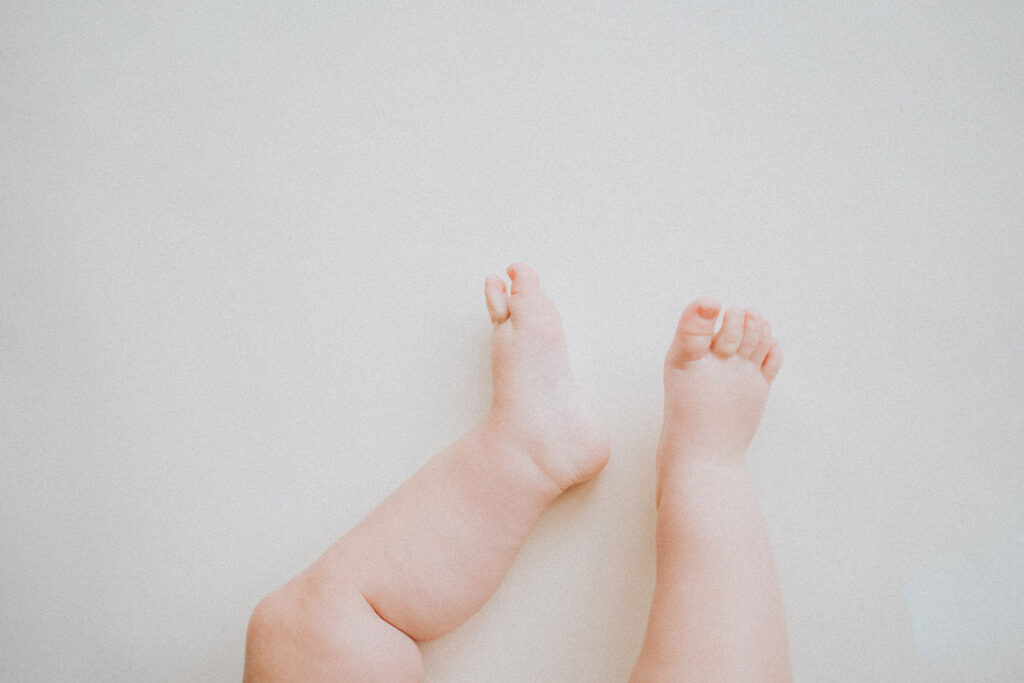 03
your
C O N T R I B U T I O N
Show up, breathe, revel
You will only live this day once. So revel in those hugs. Enjoy connecting with your family. Breathe in the sweetness of the life you've created for yourself. A life that you're continuing to build with intention and love.
Show up. That's it.
I'll do the rest. And I am so honored to do it.